ISA EASTER EGG COMPETITION 2022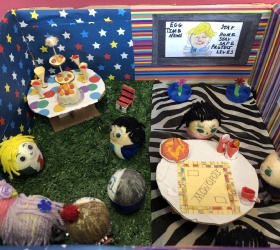 Lots of the children entered the ISA Easter Egg Competition and we had a variety of wonderful creations. Aarya Shah, Year 2, was awarded first place in the KS1 category for her "Family at home" - well done Aarya!
Aanya Sachdev, Year 5, was highly commended in the KS2 category for her "Noeggs Ark".
Hassan Darouiche, Reception, received a Recognition Certificate for EYFS for his "Ladybird" and Isabella Chung, Year 1, received a Recognition Certificate for KS1 for her "Platinum Jubilee Eggstastic Celebration".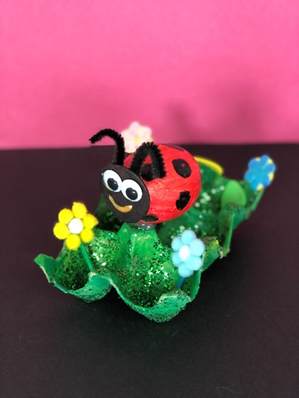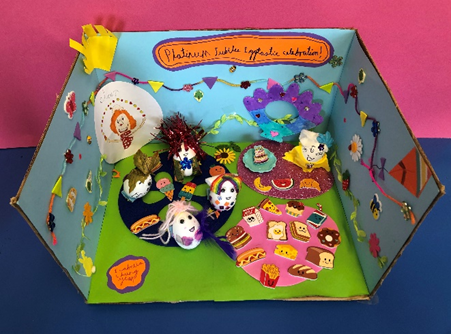 Congratulations and well done to all the children who participated. There were 250 entries in total!